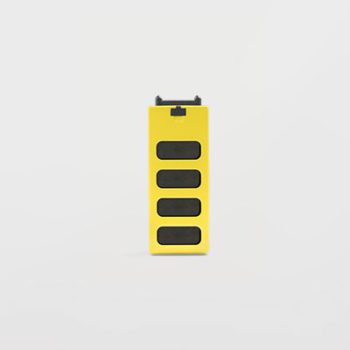 Flight Battery
$130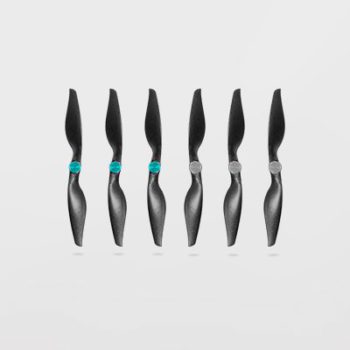 Propeller Set
$60
---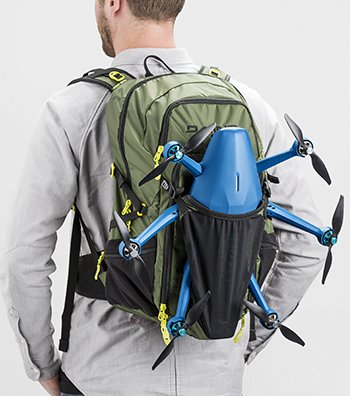 The little mesh at the rear of your backpack enables you to strongly attach your Hexo+ in a second. Once you're on the filming spot, you'll be able to remove the drone from the backpack very quickly, being way more reactive to capture the action!
---
---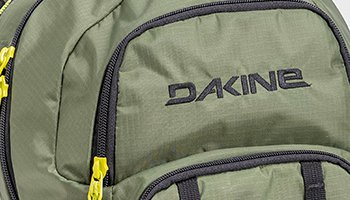 Strapping you Hexo+ on the backpack means more space for your stuffs inside.The AMP 24L has plenty of storage space for extra layers, snacks, and your GoPole Venture Case a great internal organizer pockets keep everything in place because no one likes a bag full of shifting cargo.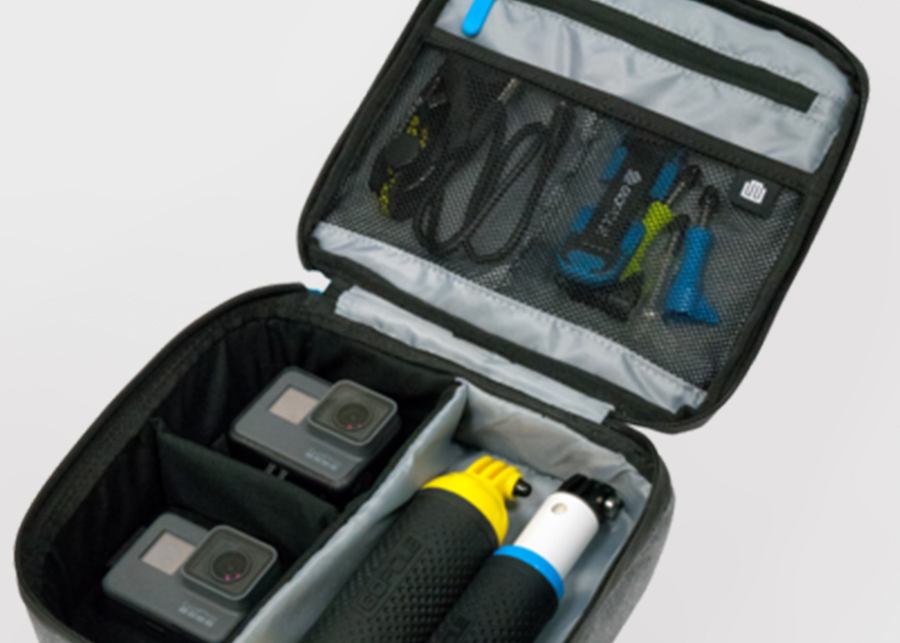 Very interesting to carry your additional batteries, propellers, Gopro and other accessories.
---
---
More angles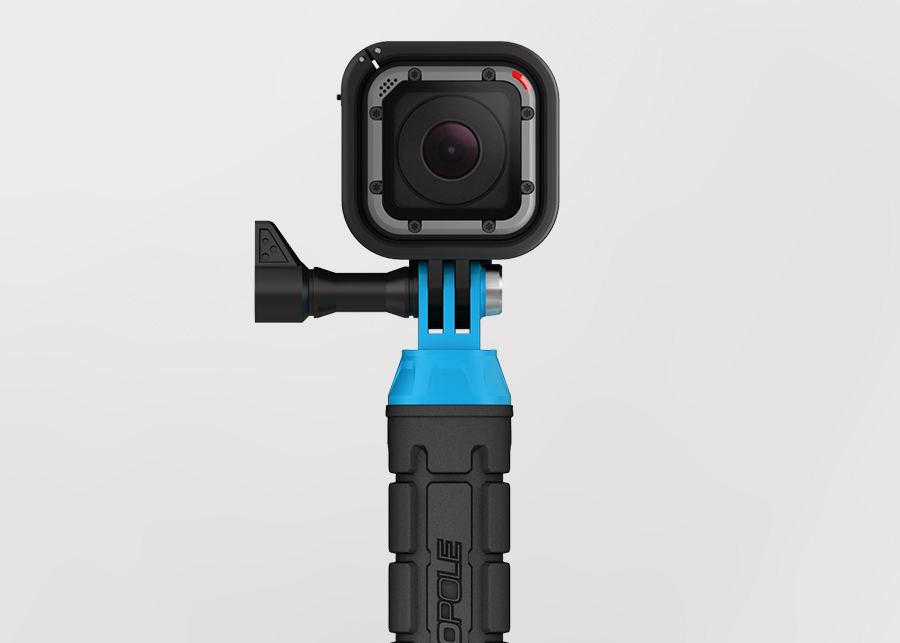 Doing dronies with your HEXO+ is great but we thought that you might as well wanted to do selfies with your GoPro; that why we've added a selfie stick GoPole Grenade to the mix.
---
---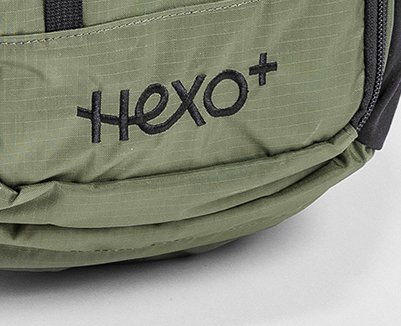 As a must have for any Hexo+ owner, we've decided to add our signature on the backpack with two embroideries, one on the front, one on the back.
---